Concierge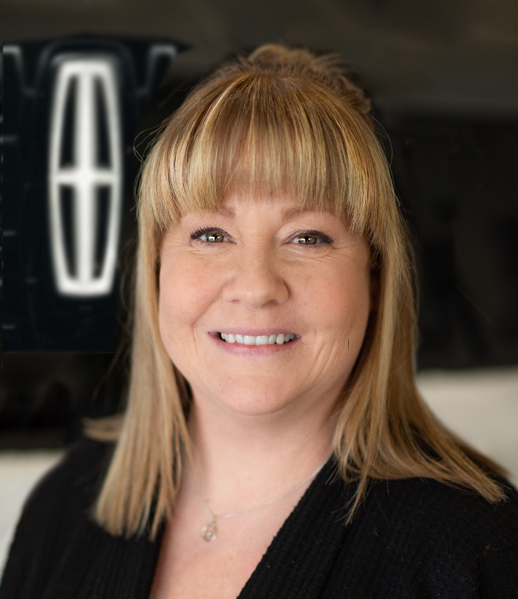 A personalized way to enjoy the Effortless Lincoln Ownership Experience.
POLITO LINCOLN CONCIERGE: ENHANCE YOUR LINCOLN EXPERIENCE
Did you know that Polito Lincoln has a dedicated team member who is your personal connection to learn about the benefits, services, and vehicles we offer, whether you're shopping or already an owner?
MEET YOUR LINCOLN CONCIERGE, CHER CARD
You may already be familiar with Cher Card as she has been a valued member of our Polito's Lincoln Team for many years. Cher brings many years of Lincoln experience to the role and is looking forward to being your personal connection to learning about the Polito Lincoln Commitment.
AN ELEVATED OWNERSHIP EXPERIENCE
✓ COMPLIMENTARY CAR WASH
After each service visit, Polito Lincoln will return your Lincoln washed and ready for the road.
✓ LINCOLN PICKUP & DELIVERY
Your time is valuable and Polito Lincoln makes servicing your Lincoln effortless. Schedule a service appointment with us and our Lincoln Service Valet will pick up your vehicle and deliver it when the service is complete.
✓ LINCOLN SERVICE LOANER
While we take care of your Lincoln, drive one of ours! Polito Lincoln offers the convenience of a loaner vehicle to use when your Lincoln is in for service.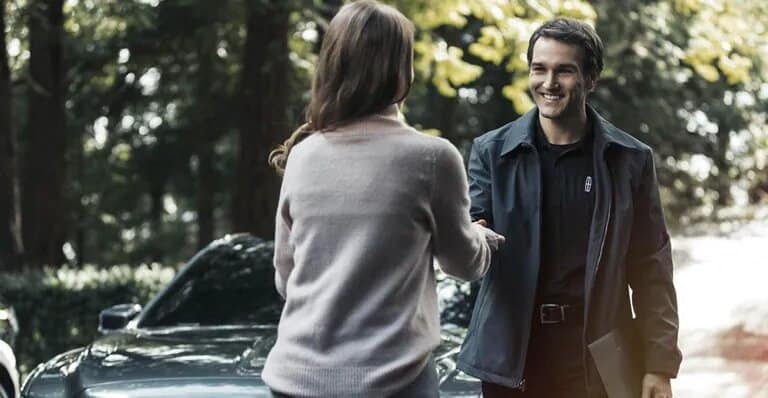 Services Offered by our Polito Lincoln Concierge:
FIND YOUR SANCTUARY
Looking for a vehicle with specific options that is not available at other dealerships? Have questions about the latest features and driver technology? Let us find the Lincoln you are looking for.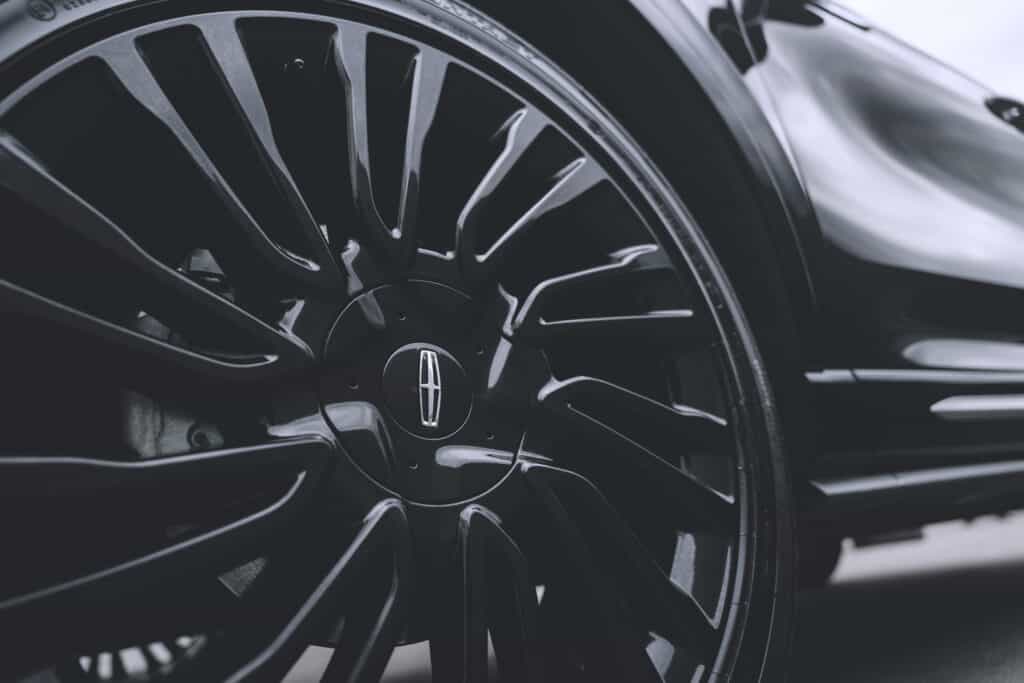 THE EXTRA MILE
Questions about maintenance or warranty coverage? Would you like to book a service appointment? We will provide the support you need for an effortless ownership experience.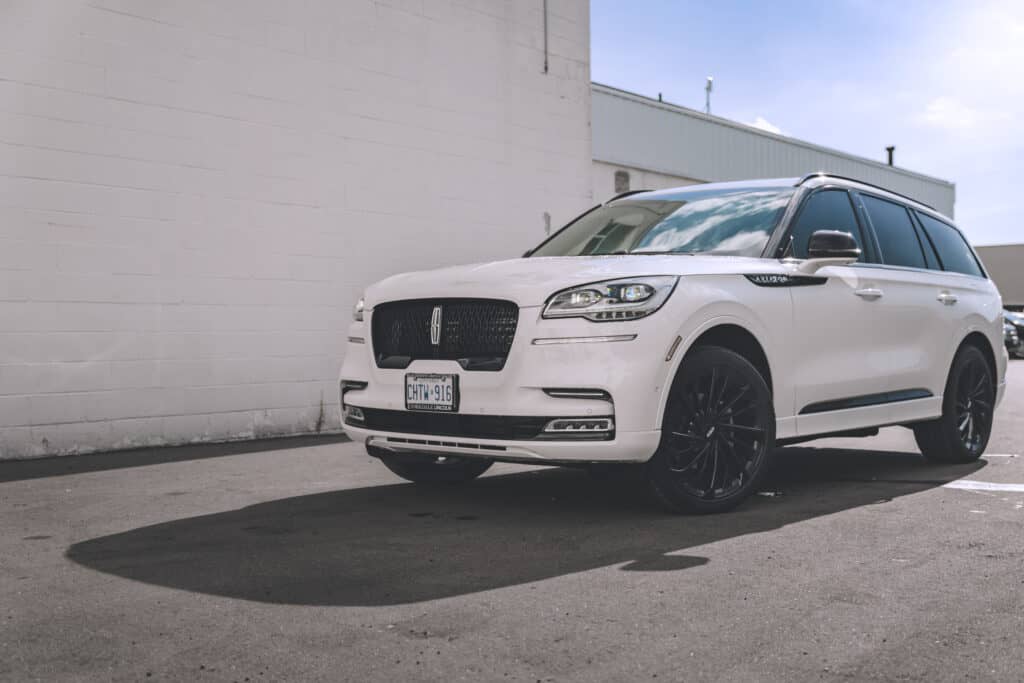 HUMAN CONNECTION
Prefer to talk to a real person? Our warm and friendly team is here to help guide you. Connect with Dennis on the Concierge Direct line or via email. We're here to help!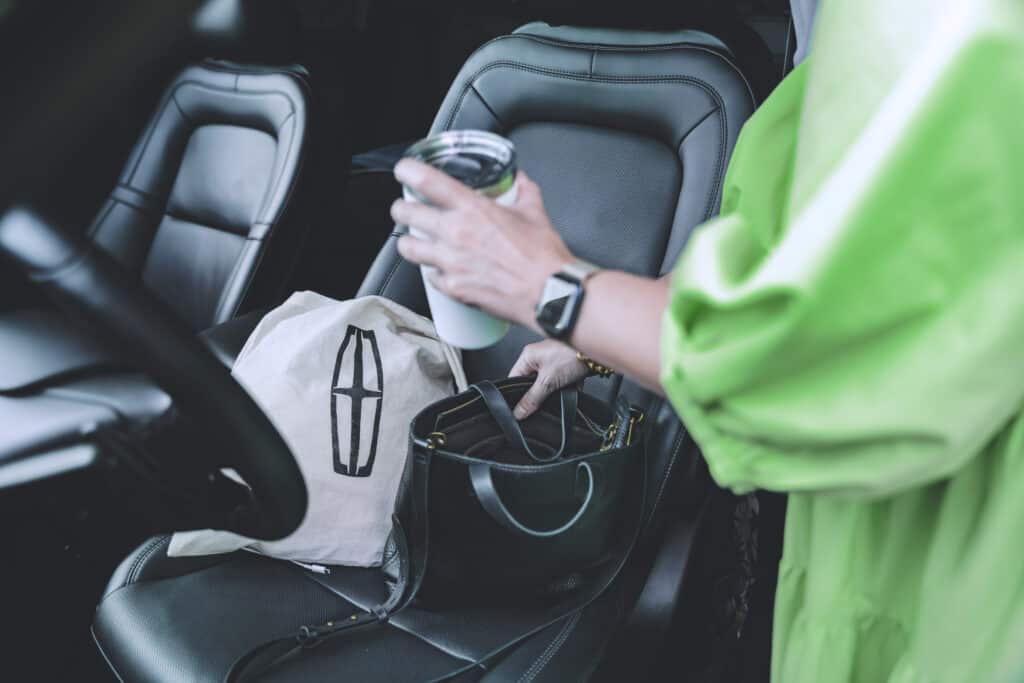 Learn More about our Polito Lincoln Concierge Services: